CSR – CORPORATE SOCIAL RESPONSIBILITY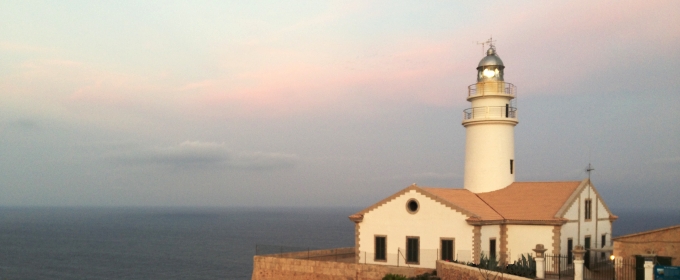 YOUR ENTERPRISE CAN BE THE LIGHTHOUSE THAT GUIDES US TO A MORE SUSTAINABLE FUTURE
Many enterprises struggle over and over to stay in the market. Some of them think consciously about what strategies can help them improve their position and to maintain it in the future. Those are the lighthouses that guide to a more sustainable future.
The European Commission instigate these initiatives with the decision of demand a "Sustainability Reports" to enterprises that quote on the stock exchange to increase transparency. The suppliers of these big enterprises will need to communicate transparently their position with regard to environmental issues, combat against corruption, human rights, diversity in management positions, etc.
The Corporate Social Responsibility (CSR) can be the method to carry out these rules. The CSR is usually considerate as a voluntary and continued contribution to sustainability, which means to the improvement of social, economic and environmental factors in the enterprise's activities. The main advantage of this transparency is a better knowledge of the factors that influence in the company and the possibility of using them to improve the competitiveness of the enterprise.
OUR OFFER
¿Do you need support for the documentation of your activities in the area of Corporate Social Responsibility (CSR)?
With the know-how of the experts from the professional network "Die Nachhaltigkeits-Berater" (The Sustainability Consultants), co-founded by Dr. Balcázar, you can profit in any aspect related to CSR.
We can tailor workshops for your company (extern or in-house), individual assessment or qualification of your employees. In case you need support to communicate your actual activities, we can support you in the making of Sustainability Reports or looking for collaboration with NGOs and other voluntary work.
You can find our offers at our web page or you can contact us directly. We would be happy to check how we can support you.
Our flexibility is your advantage!
CONSULTANCY ON DIVERSITY / GENDER MAINSTREAMING
CONSULTANCY ON SUSTAINABLE DEVELOPMENT