CONSULTANCY ON RESSOURCE EFFICIENCY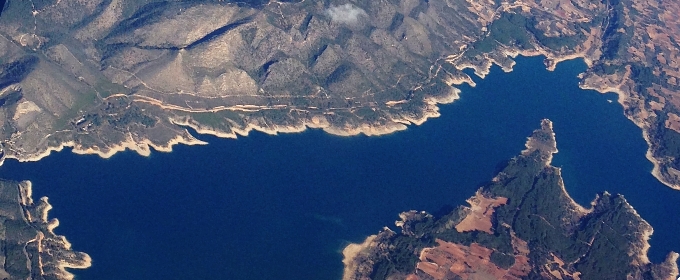 The assessment on the saving of natural resources is also a part of our professional offer. We can support you to save water, reduce emissions and implement Environmental Management Systems.
During all these years we have assess public and private companies in very different branches, from producing companies to service enterprises or social services like residences for elder people. Our experience makes it possible to carry out complete analyses from different perspectives, enabling to find out innovative solutions and optimisations, some of them needing very little investment.
In our projects we imply the whole staff to reach that these optimisations are done taking into account all the needs of the people involved. This ensures that changes are sustainable and approaches can be held in the long run.