INTERNATIONAL PROJECTS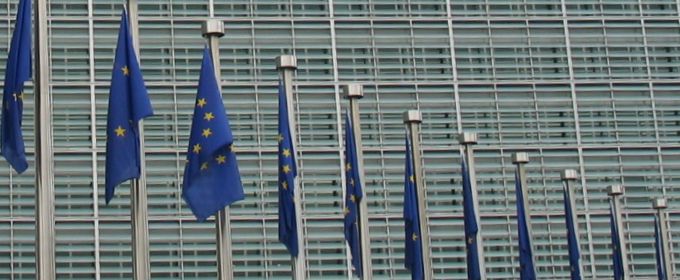 INTERNATIONAL PROJECTS
The new European Framework Programm Horizon 2020, starting in year 2014 to 2020, involves for the first time all the aspects related to investigation and development, since the generation of knowledge to the implementation in the market applying, for example, support to basic investigation, development of new technologies, to the social innovation, technological transfer, normalization and development in a common area of investigation, among many others.
Our consultants can work in Spanish, German, English and Dutch, which makes international communication easier, and have experience with Cultural Diversity. We are competent in applications filling, in project's management and control, and in business partners search.
United PROJECTS – CONNECTION BETWEEN ACADEMY AND INDUSTRY
For a comfortable co-operation among companies and academic institutions it is necessary to understand how each partner works. Sometimes the expectations are quite different. Our practical experience in European projects, for instance ECSC (European Commission for Coke and Steel) or in projects of the programme EU-Life, makes easier to work together.
We have experience in projects i.e. with municipalities, companies and social institutions. This practical knowledge has shown how profitable a transparent and innovative co-operation can be. Let us support you at the management of common projects. We have also long year experience with cultural diversity.